Top 3 Tips to help you grow your body
contouring business. 
Tip #1 is great protocol and products. 
Great protocols and products give your clients amazing transformation results. This is essential to getting clients to reschedule and brag to their friends. 
Tip #2 is know your target audience! Target marketing helps businesses evaluate which segments of their audiences are most likely to buy their products, and prioritize resources accordingly.
Tip #3 is knowing how to create a revenue generating membership community. Memberships are more likely to encourage your clients to visit your salon or spa more often than they usually would. Packages are nice but I prefer memberships better. 
And, for every interaction that you have with your client, you have the opportunity to pre-book for another visit, sell retail, up-sell, and suggest add-on services. Even better, memberships guarantee repeating revenue
Are you ready to grow? Learn about these 3 tips and more in our BEAUTY BOSS MARKETING & BRANDING GUIDE EBOOK.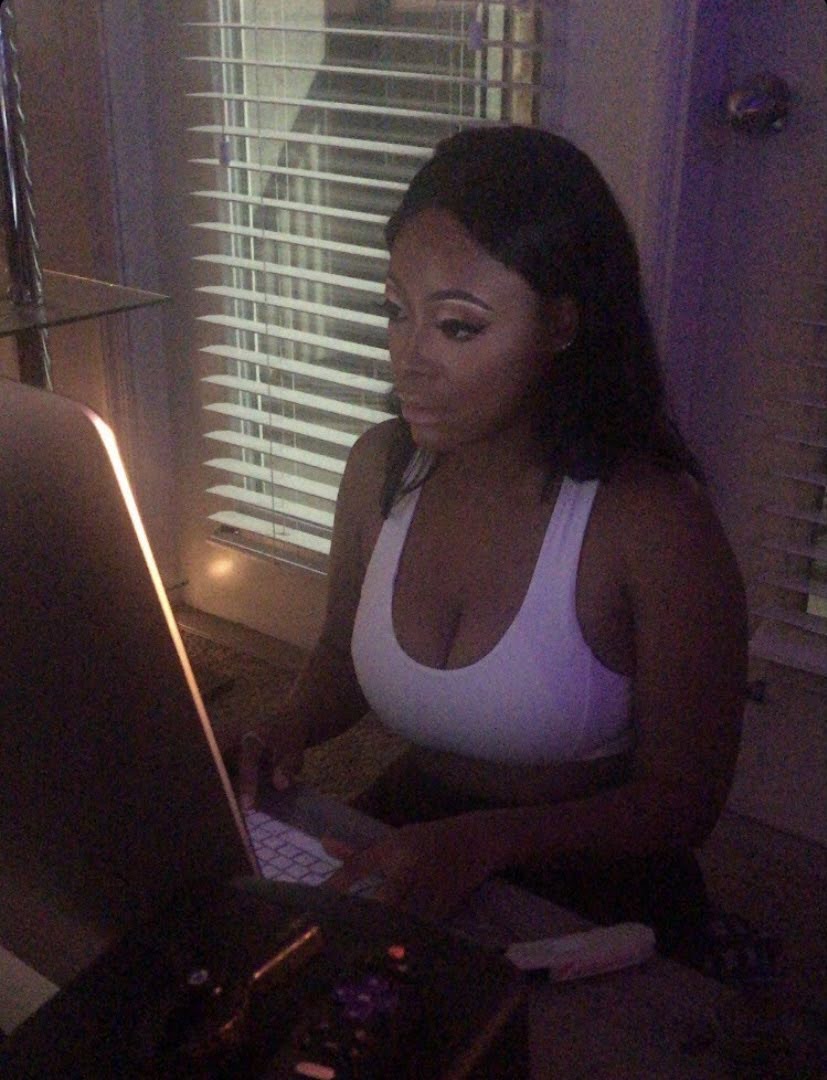 What information you will receive in this EBOOK?:
• Marketing & Branding with business funding tips
• Business Plan (Setting up your business)
• How to promote your business on social media.
• Step by step on how to register your business
• Email and text templates to clients to generate sales, increase engagement and educate.